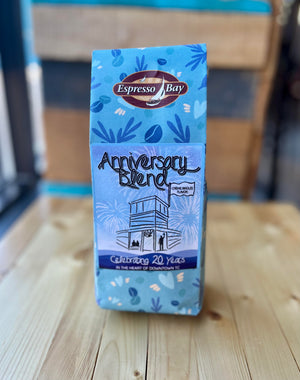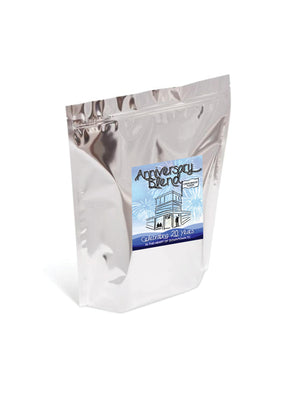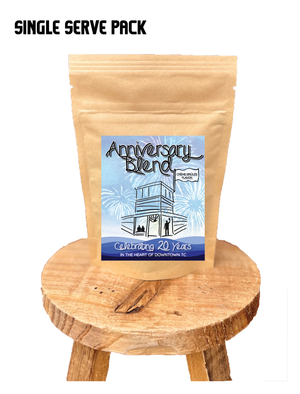 Creme Brûlée Flavored Coffee
Help us celebrate 20 YEARS in the Heart of Downtown Traverse City!
Espresso Bay opened in May of 2003 on the corner of Front and Cass St- where we still roast every bean today.
Now in 2023, we are here to THANK YOU and honor our History ALL YEAR LONG.