WELCOME TO THE NEW AND IMPROVED ESPRESSO BAY. NEW OWNER, NEW LOOK, IMPROVED FAVORITES.
HOME OF THE FAMOUS GOLDEN ESPRESSO, COFFEE CAPITAL OF THE NORTH!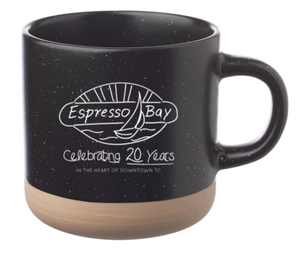 Help us celebrate 20 YEARS in the Heart of Downtown Traverse City! Espresso Bay opened in May of 2003 on the...
Learn more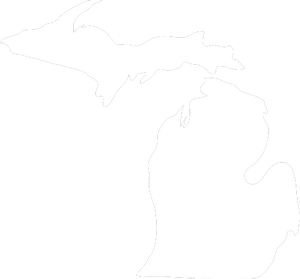 Take a walk by the bay, relax by the fire, or make new friends. Enjoy life to the last drop. 

The world is in your cup. Let's make the most of it.