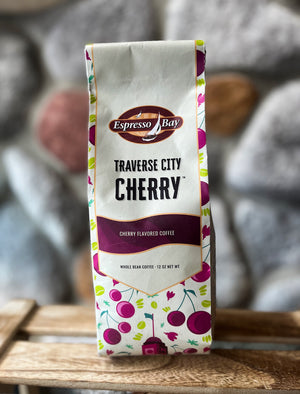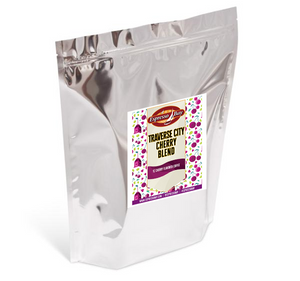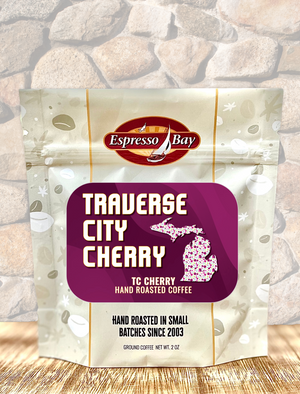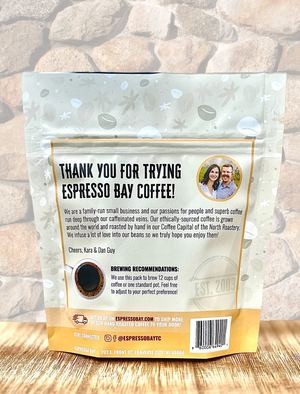 Along the Northern sandy shores of Lake Michigan lies the Cherry Capital of the World.
As you drive along Old Mission Peninsula, you're taken back in time when the first orchards were planted in 1852. You're immersed in Traverse City's vibrant cherry culture.
The sweet smell of the blossoms and the smooth, juicy aroma surrounds you as you take your first sip.
Tip it back and take it in as the essence of Traverse City Cherry permeates your soul.
Cherry
I haven't as yet tried the cherry flavor. Probably within the next week. Then I can provide a review.
Not as cherry flavored
Although this coffee smells amazing and tastes good. The cherry flavor is not as strong as the Black Cherry Breeze I had this summer!
Amazing
Hands down my favorite coffee ever!! I love the rich cherry flavor! Makes my house smell amazing and I save the left over for iced coffee! I keep coming back for more! Great job Espresso Bay!
Great coffees and selections from up North.
Save time and $$. No need to drive to Northern .Michigan for great coffees.. Try the cherry flavored.
Preferred Choice of Cherry Coffee
I've tried many cherry-flavored coffees. This is my favorite. It has the strongest cherry flavor. It is great for drinking black for strong cherry taste or with cream/additions so the cherry still comes through. I wish I was closer to Traverse City.