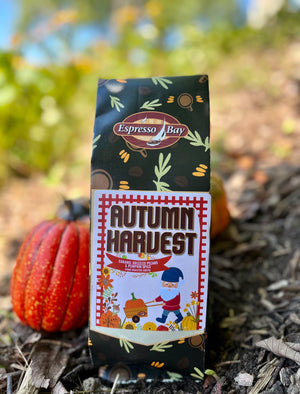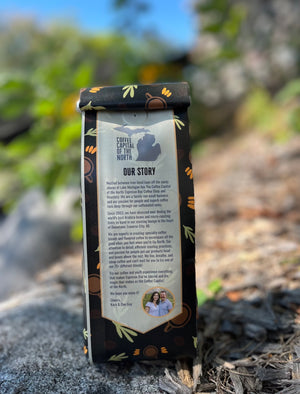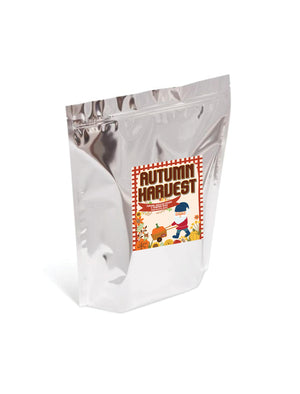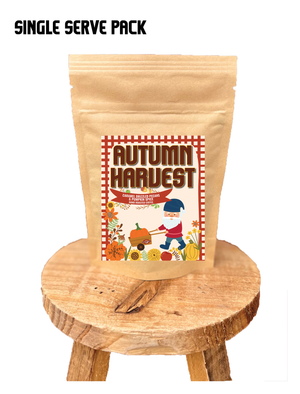 Caramel Drizzled Pecans & Pumpkin Spice Flavored Coffee

Roasted by hand in the Espresso Bay Downtown TC Roasting Lounge.
Super flavor
This might just be my favorite coffee of all time. Unlike the standard pumpkin spice, Autumn Harvest is smooth with just a hint of the pumpkin. The flavors enhance one another, rather than cover each other up.
Fall is here…..
Yum, yum, yum! Michigan fall in a cup!
Autumn harvest blend
A blendA great taste. Not too bidder. Great with pumpkin spice creamer. Will definitely buy again.