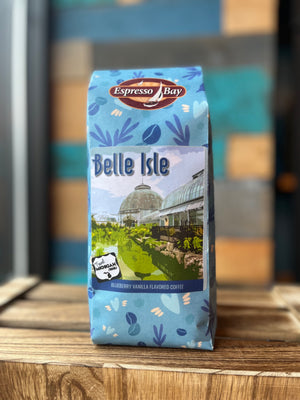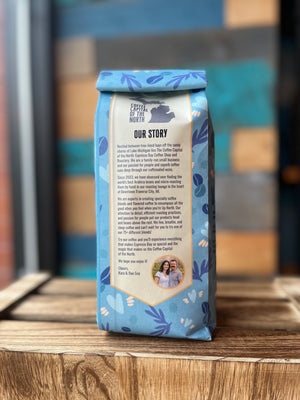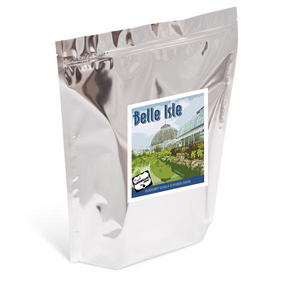 Blueberry & Vanilla Flavored Coffee
1 of 7 unique blends in our brand-new Travel Michigan Series. 
Good flavor
This has a smooth flavor !
Great flavor combo!
This coffee is one of the best flavored coffees I've ever tasted. The blueberry isn't overpowering but delivers full bodied flavor with subtle hints of sweet vanilla. This is one of the blends that you need zero added cream or sugar. Also, great representation of a Detroit historical icon. I order the whole beans to get the full flavor. Please don't discontinue this blend. 5 stars of delicious coffee every morning!