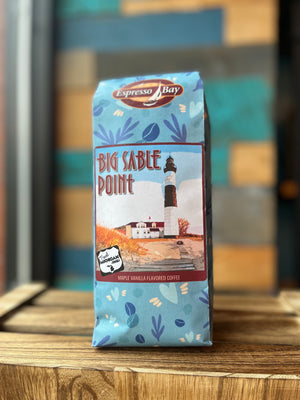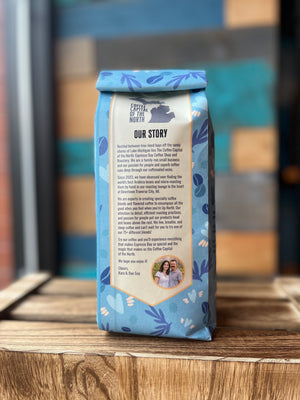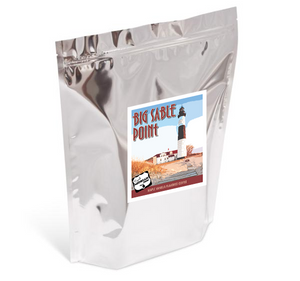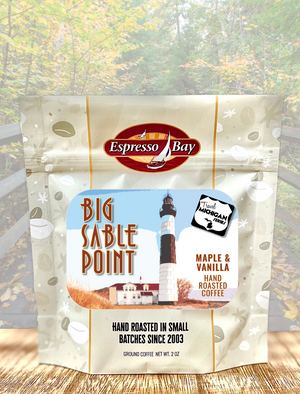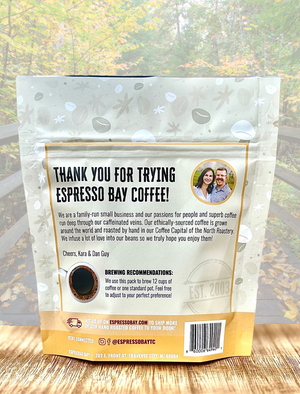 Maple Vanilla Flavored Coffee
1 of 7 unique blends in our brand-new Travel Michigan Series. 
Smooth tasting coffee
I have always had one cup of coffee in the morning but since drinking coffee from Espresso Bay I am now having two cups. The coffee is not acidic and does not give me heartburn. One can actually taste the favor of the coffee. Other coffees claim flavors but I have never been able to taste the flavor. This coffee is different. It is smooth and delicious. Thank you Espresso Bay.