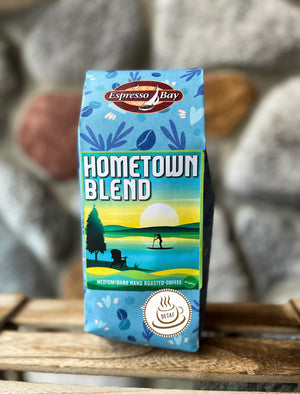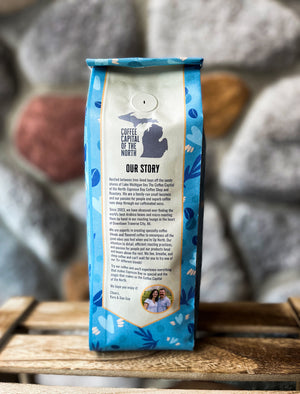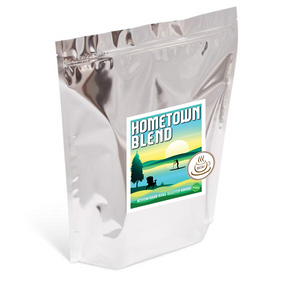 Decaf Hometown Blend [Medium Roast]
Medium Roast blend of Swiss Water Method Decaf Coffee
This is a DECAF version of our house roast Hometown Blend Coffee. Smooth and delicious!


Perfect Covid coffee:)
When we could not find good decaf coffee at our local stores, Espresso Bay magically appeared on my Facebook feed. We ordered the decaf and it is amazing and wonderful! We will probably continue to order from them since the coffee is so great and the shipping is fast. Customer service is great.