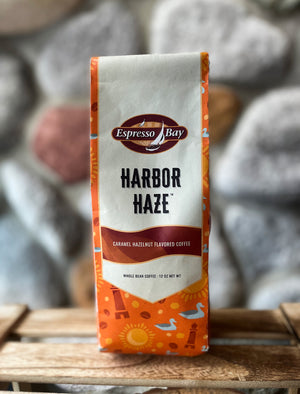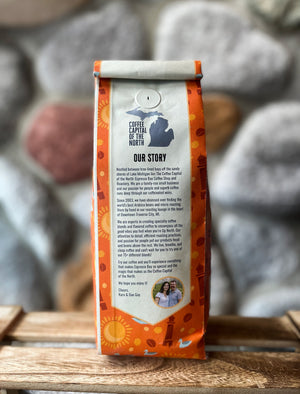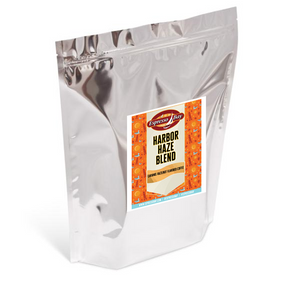 As a dense, foggy haze descends over the harbor, the faint sound of seagulls echoes through the sails.
The haze rolls in waves of caramel and hazelnut clouds of flavor to ignite your senses.
The coffee hits your bloodstream, and you feel one with the tide.
Breathe it in. Drink it in. Ride the wave. Harbor Haze is here to stay.