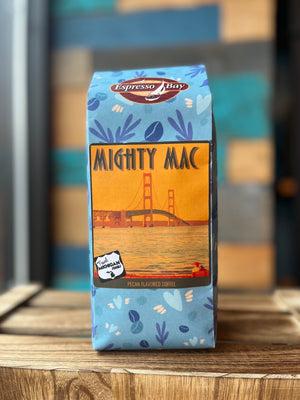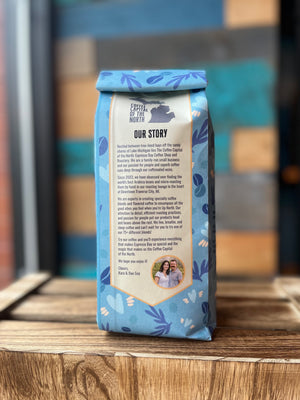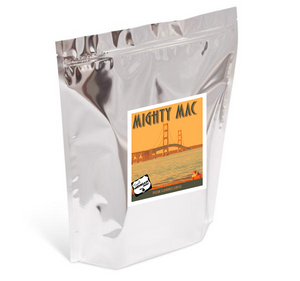 Pecan Flavored Coffee
1 of 7 unique blends in our brand-new Travel Michigan Series. 
Great Coffee Flavors
My husband and I went into the store located in Traverse City last summer and bought some coffee to give as gifts for Christmas. I bought some for us to taste. My son told us that the Pictured Rocks coffee tastes just like hot chocolate. The service was fast. I placed the order online on a Wednesday and had my order by Friday or Saturday of the same week.