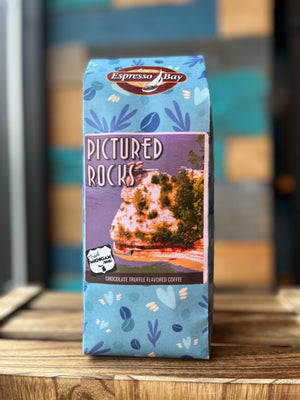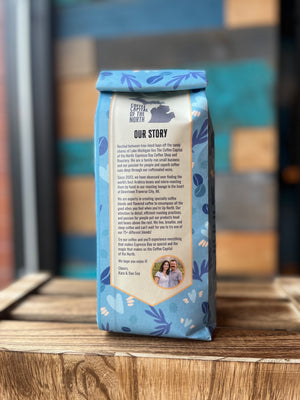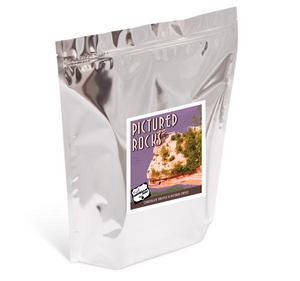 Chocolate Truffle Flavored Coffee
1 of 7 unique blends in our brand-new Travel Michigan Series. 
Picture Perfect
I normally prefer an unflavored dark roast. But after my wife gave me a bag of Espresso Bay Pictured Rocks chocolate truffle flavor for Christmas, it became my new favorite coffee. It really has a unique, rich flavor. I didn't even try it until I ran out of my regular dark roast, but I haven't bought anything else since that day. I really want to try some of the other blends from Espresso Bay, but I like Pictured Rocks so much that I haven't tried any of the others yet...but I will!
espresso